The digital world has brought endless opportunities to increase business, build relationship networks, and position brands.

With that said, how to build the best PR strategies to address influencers, press and customers while remaining relevant and creative?

We are aware that these are the main needs of small, medium and large enterprises, particularly tourism companies. Imaginadora has in-depth knowledge of PR strategies and the travel market.
THIS IS HOW WE CREATE AND CONCEIVE PUBLIC RELATIONS STRATEGIES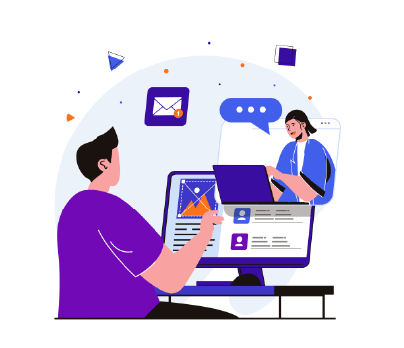 PRESS OFFICE –
COMMUNICATING WITH JOURNALISTS
INFLUENCERS – UNIQUE LANGUAGE AND APPROACH